ABOUT US
We believe you deserve the best products that meet your needs
We carefully select every brand we represent and every product we recommend to ensure you don't have to settle for mediocrity. Your technology should perform with unwavering reliability. Our team builds, designs, programs and tests your system eliminating surprises.
Designing your home or office project should be a joy. Our depth of knowledge and myriad solutions fuels your ideas. Together we arrive at a solution that excites without settling.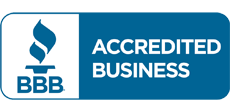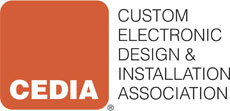 We are Authorized Partners for the great companies mentioned above as well as many others. Allfine ensures everything gets integrated together seamlessly to make the impossible….possible!